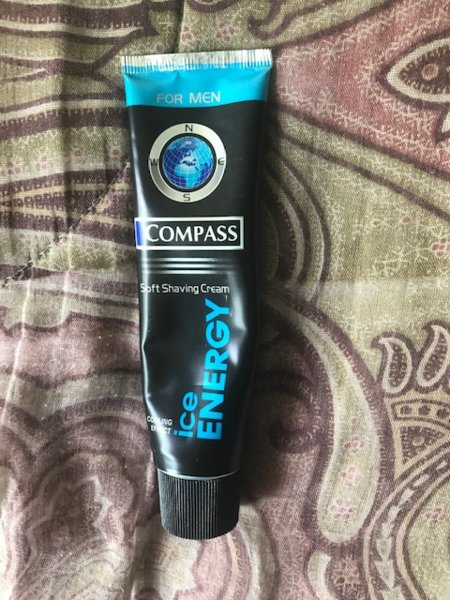 Made in Bulgaria by STS Cosmetics and sold in Russia and Ukraine this is a very low-priced and excellent cream.
Ease of lathering: 10/10–Bursts into fantastic lather right away!
Longevity of lather: 10/10–Stays stable and lasts as long as you want!
General skincare: 8/10–No complaints at all. Moisturizing, and comfortable. Nice cooling effect.
Scent: 8/10–Very nice and sporty.
Price: 10/10–I paid 1,00$ € when I was in Bulgaria on vacation a few years ago.
Would I buy again: 8/10–Quite likely I would.